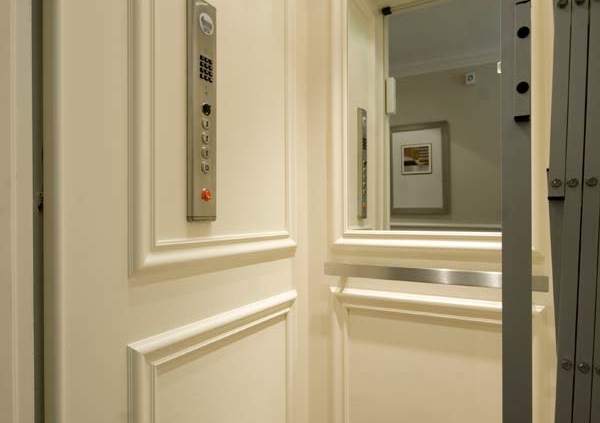 Does a Home Elevator Need to be Inspected?
Home elevator inspection processes vary greatly from State to State, and sometimes even from county to county – so you should check your local regulations when you purchase and prepare to install a home elevator.
Many states have strict requirements for commercial elevators and elevators in residential buildings that don't pertain to private homes.
Connecticut law states that elevators shall be inspected at least once every 18 months, "except elevators located in private residences that shall be inspected upon the request of the owner."
In California, inspections are required for elevators in multi-unit residential buildings prior to being placed in service or after alterations prior to being returned to service.
Even if there is no local requirement for an elevator inspection, you should still have your elevator inspected to insure it is safe.
Inspections are at the cornerstone of a trouble-free operation and keep your elevator in safe, top running condition. It is suggested you have your elevator inspected annually.
Me and my team at LAB Home Inspections hope you really enjoyed this article!
If you have specific questions about your home, or would like to schedule a home inspection, please contact Darren directly:
Darren Dawson, Certified Master Inspector (CMI)®
Myrtle Beach, SC
(352) 665- 9900
https://www.labhomeinspections.com/wp-content/uploads/sites/148/2020/05/Colonial7.jpg
896
600
darren
https://d1ant7dq54i4q5.cloudfront.net/wp-content/uploads/sites/148/2020/10/14200354/Logo-1.0-2-21-20-1024x791-1-300x232.png
darren
2020-05-07 00:28:12
2021-02-26 12:54:50
Elevator Inspections